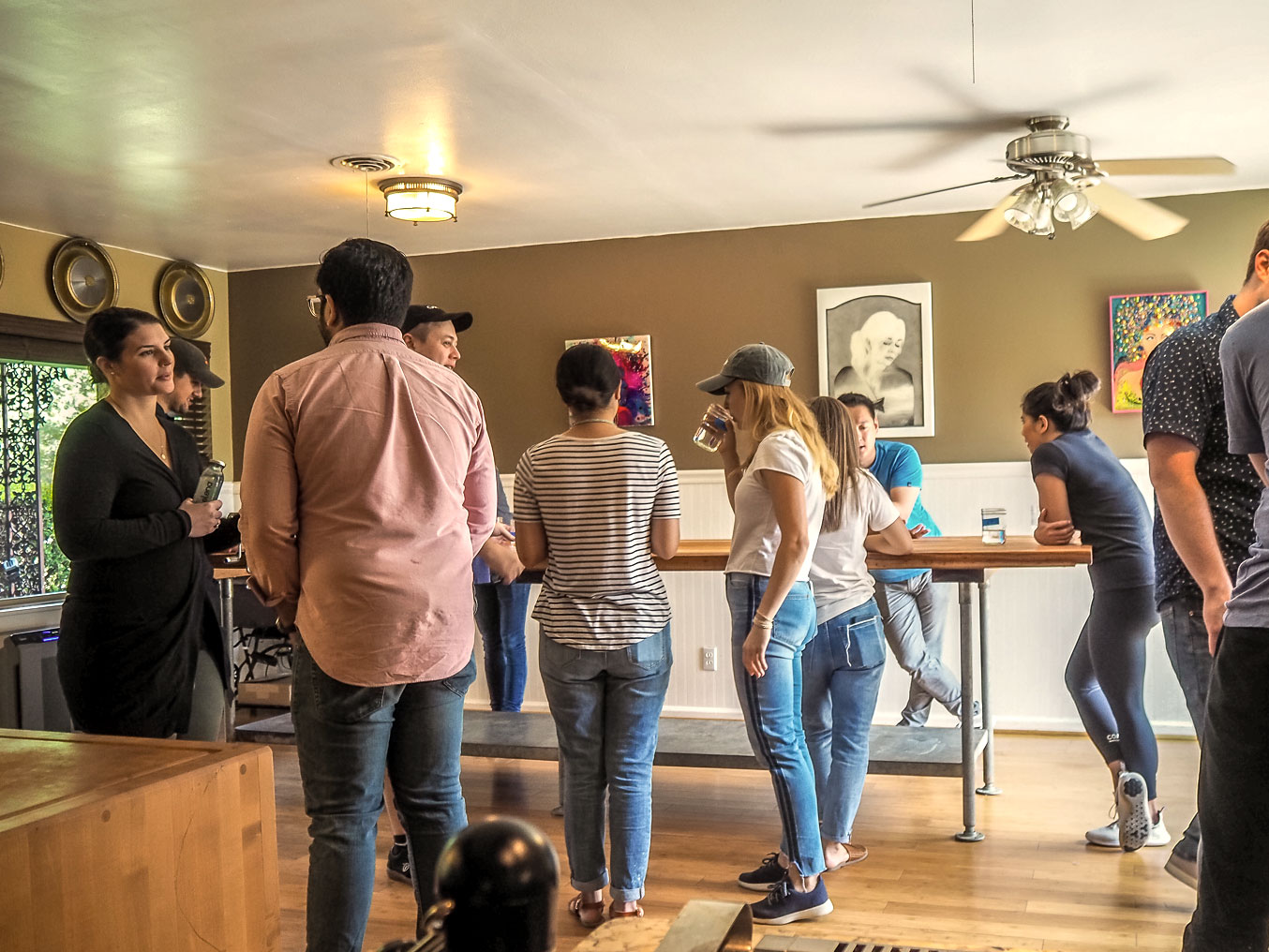 Our Location
Built in 1956 and converted in 2020, the residence at 1610 Chatham Avenue is the epicenter for all Let's Eat Austin's activities. Located on Berkman Drive in Austin's Windsor Park neighborhood, we are outfitted with commercial-grade kitchen equipment, custom handmade furniture, and an idyllic backyard—partitioned into a manicured kitchen garden & greenhouse, a free-range chicken run complete with coop, and multiple areas for dining and lounging.
All of Let's Eat Austin's classes are hosted at 1610 Chatham Ave and all classes have access to our backyard and kitchen garden. Weather permitting, guests are encouraged to enjoy the outdoors.
It's also a gorgeous spot for a candlelit dinner, a pleasant & cheery brunch or a cheeky Afternoon Tea.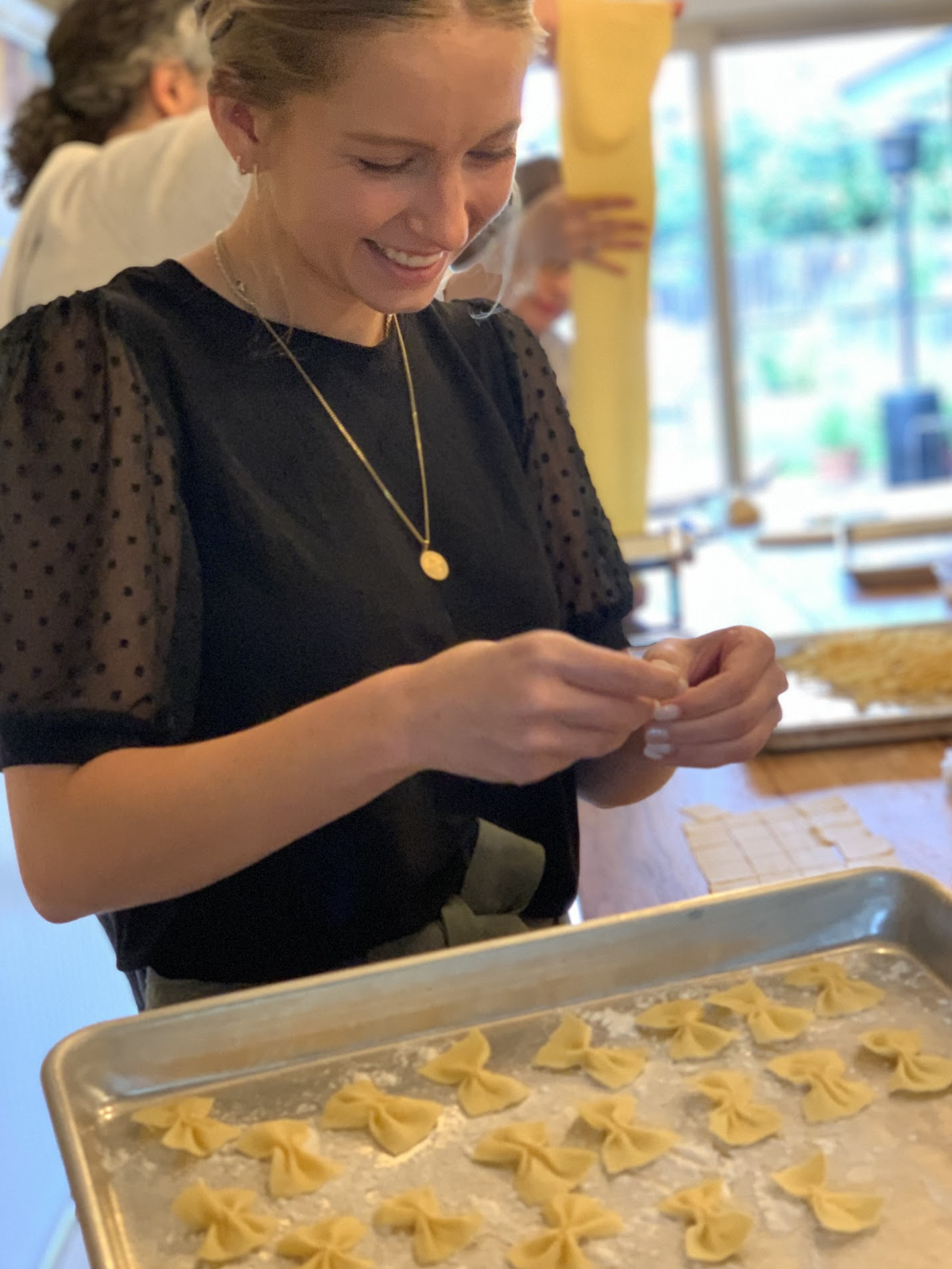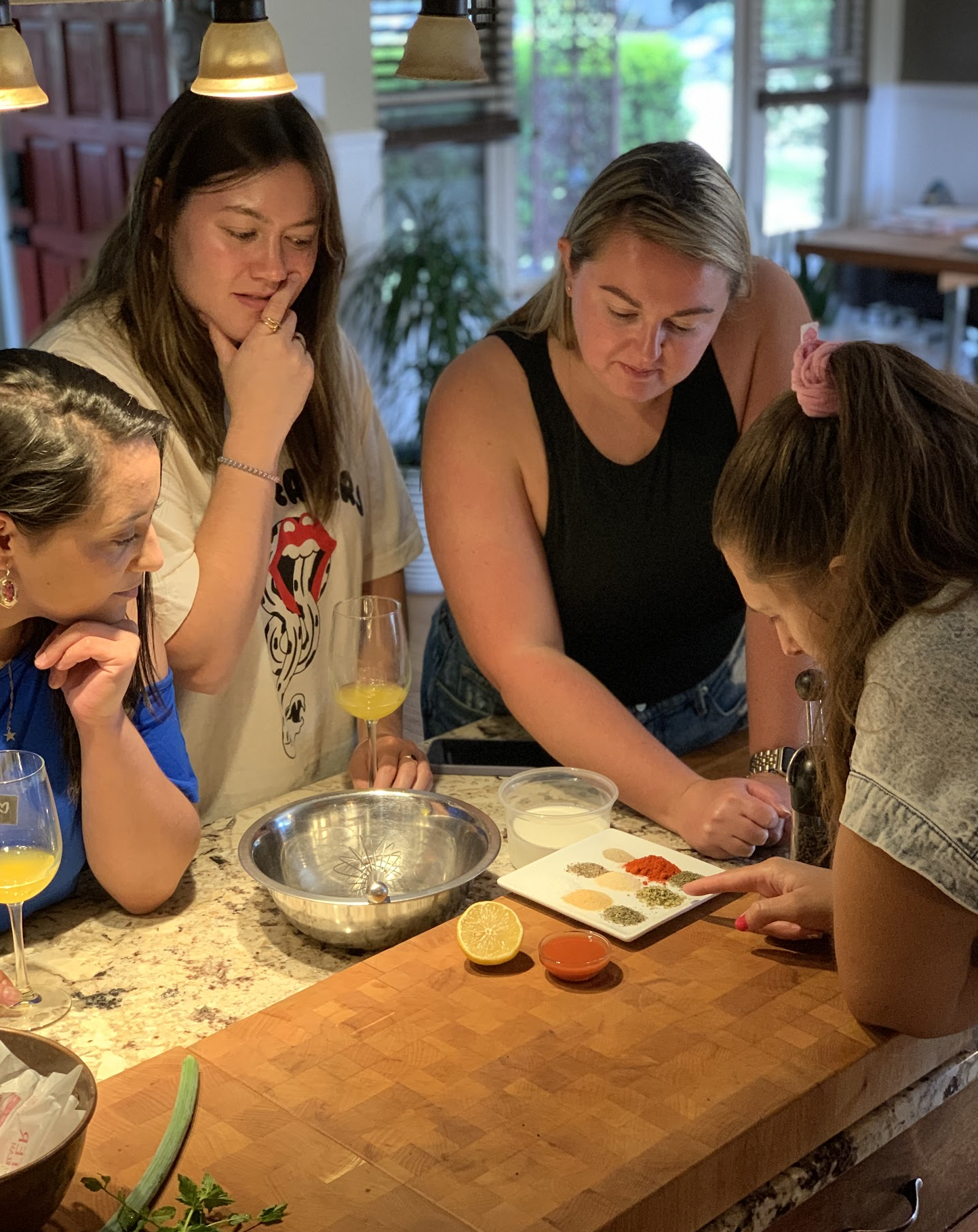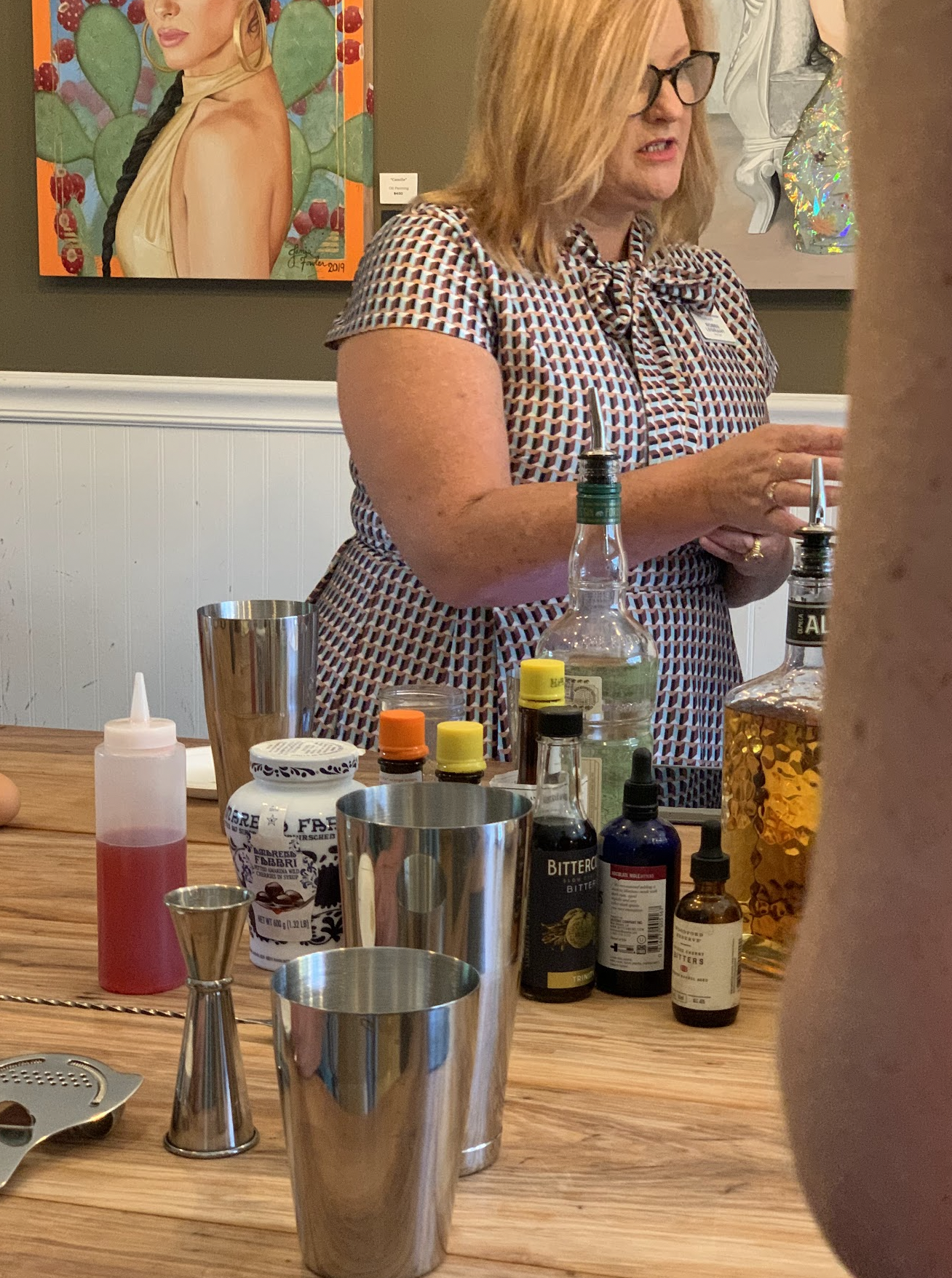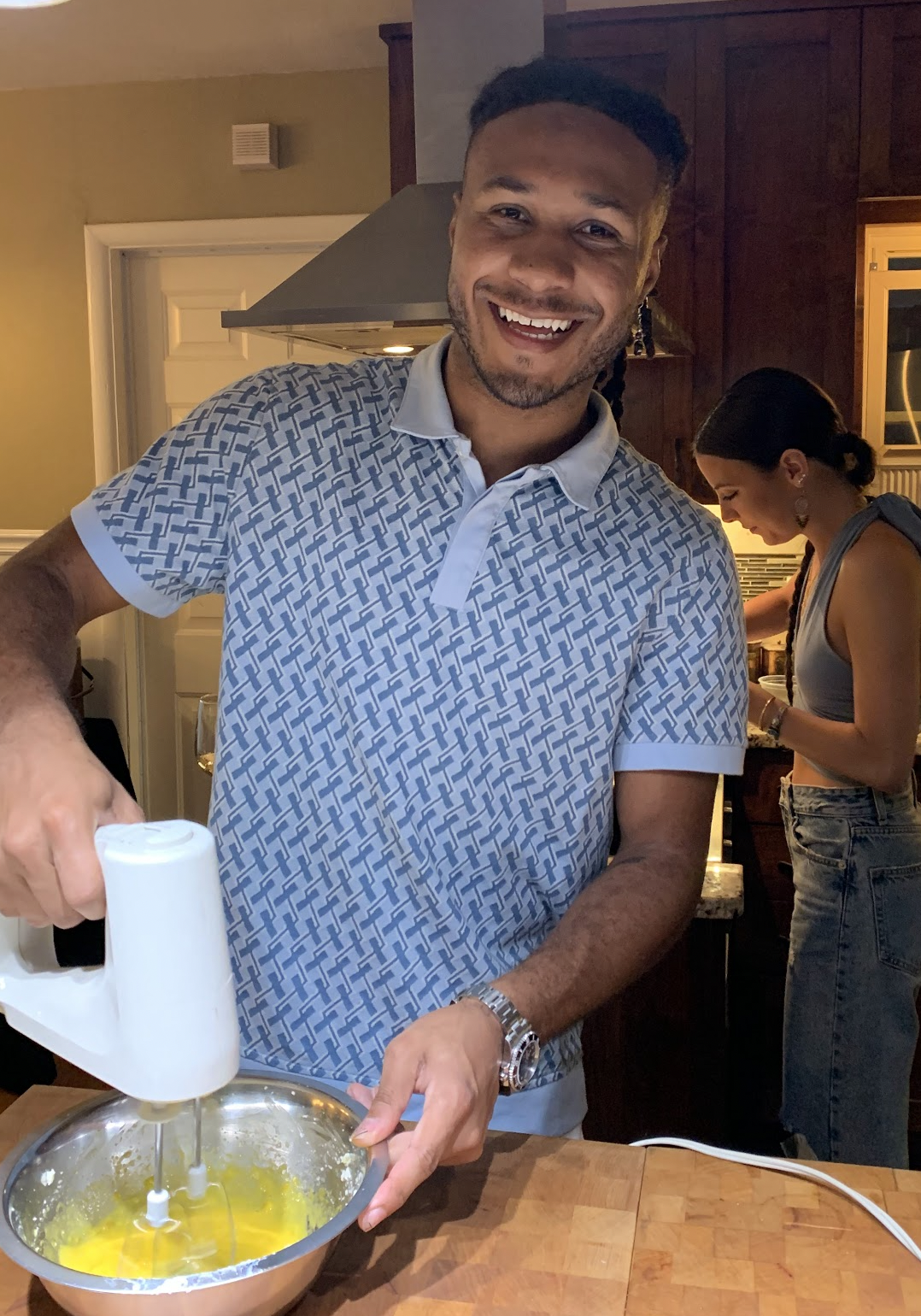 Host an event at our venue
Have a brilliant idea for how to use the space? Let's discuss!