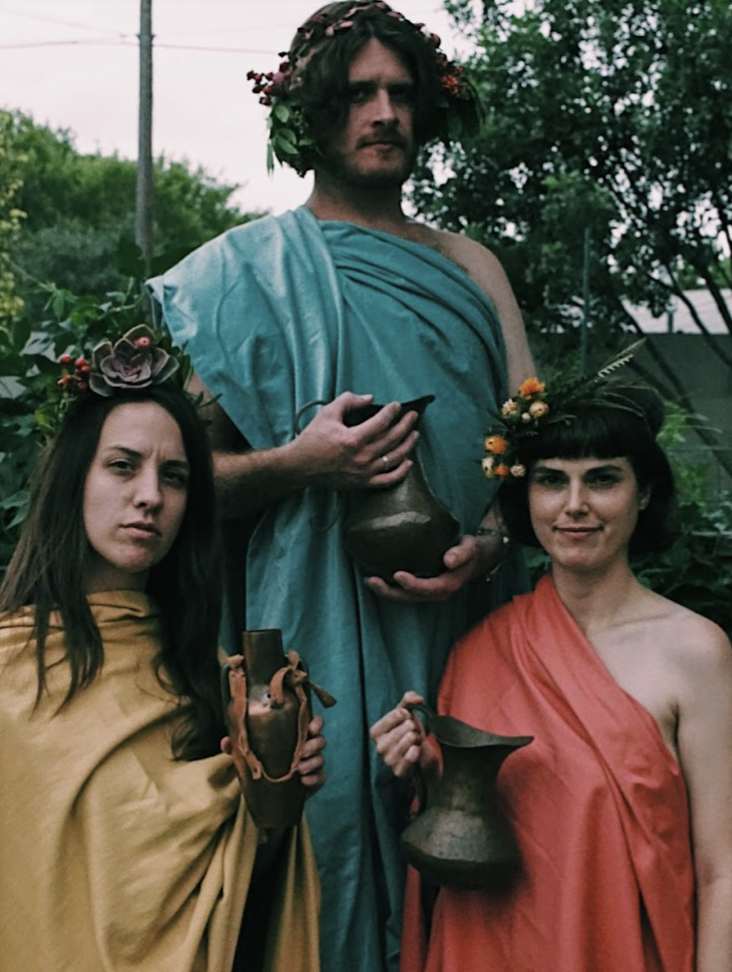 Who We Are
Let's Eat Austin began in 2017 as a collective of restaurant professionals with a desire to transform fine dining into a home experience.
Sharing a wide range of skills and sophistication, we focus on scratch-made cuisine from quality sourced ingredients, carefully curated wines, and handcrafted cocktails.
Let's Eat Austin aims to enable you to take control of your culinary destiny through cooking & cocktail classes, menu consultations, and unique culinary experiences in our garden and event venue.
The Team
Chef Aaron Andersson is a chemical engineer with a penchant for perfection. After studying at the University of Texas, Aaron pursued his true passion at Le Cordon Bleu. A steadfast scientist, he is known to hypothesize, test, analyze results, and practice, practice, practice. Aaron strives to engage in the process of creation at the earliest opportunity, whether by toasting and grinding whole spices, tending to his pastured chickens, or laminating his own croissant dough. He is a Bodhisattva of cooking: his dedication to instruction and continual refinement of technique demonstrate both his enlightened approach and his willingness to share it with his students. 
Whitney Hazelmyer, a mystic-biker with a knack for the pleasantly strange, is our resident photographer and bar specialist, with a solid foundation of 16 years of experience. An art college dropout, Whitney travels—preferably on two loud, rumbling wheels—and demystifies secret parts of life through the lens of a camera, metaphysical inquiry, and cocktail crafting. Her work emphasizes unconventional and unexpected flavor pairings, but also altered states of consciousness. Whitney's abstract, third-eye creativity has enough torque and horsepower to pull ahead of the pack, and coupled with her extensive experience and accolades, maintain a hefty lead. 
Chef Megan Smith is a classically trained culinarian and an ardent gastronome, taking inspiration from the likes of MFK Fisher and Nigella Lawson. Having studied religion at the University of Virginia, her approach to cuisine is holistic and curious. Megan brings gale-force enthusiasm, levity, and Nerd-Level research to the team, powering creative direction by tapping into the collective, both conscious and unconscious. Similarly to her preference for taking the scenic route, Megan espouses mise en place meditation, relishing in both journey and destination. She would say that she cooks from the hip to feed the heart. 
Custom Consultations
What else can we do for you? We offer a variety of consultation services, from party planning, menu and recipe development, all the way to home gardening and ingredient sourcing.
For more information, contact us at [email protected].