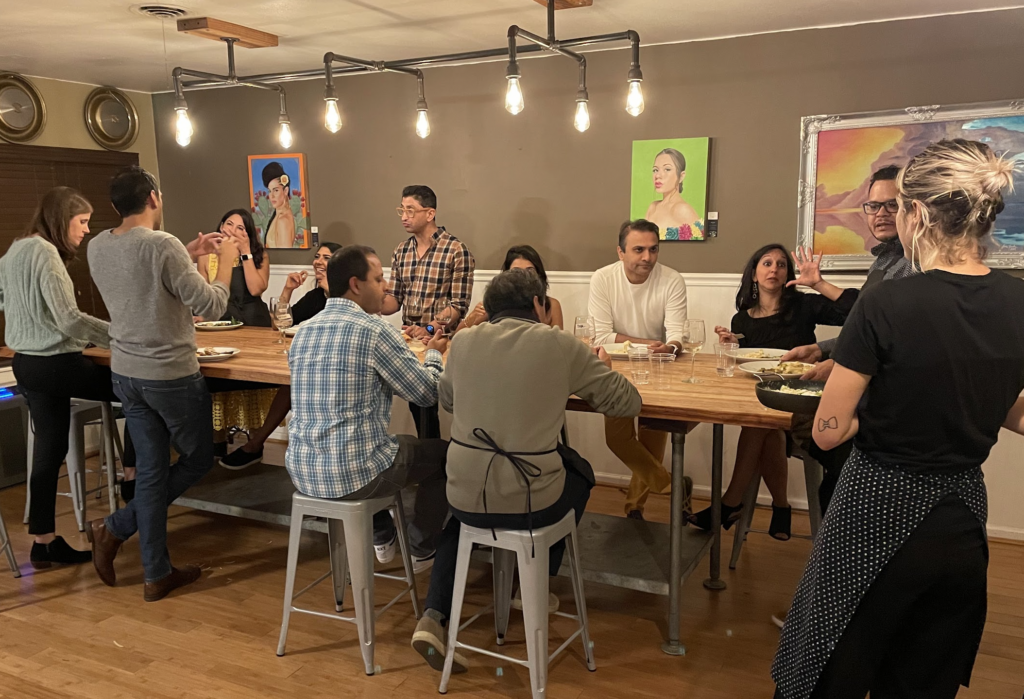 Team Building at Let's Eat Austin
The most effective (and delicious) way to encourage teammates to build trust and community is through food and drink! While any of our menu options are suitable for an integrated participatory experience, our team building classes are deliberately engineered for groups to work together to achieve a common goal. Perfect for corporate retreats, bachelorette parties, customer loyalty events, holiday functions, birthday parties, and MORE!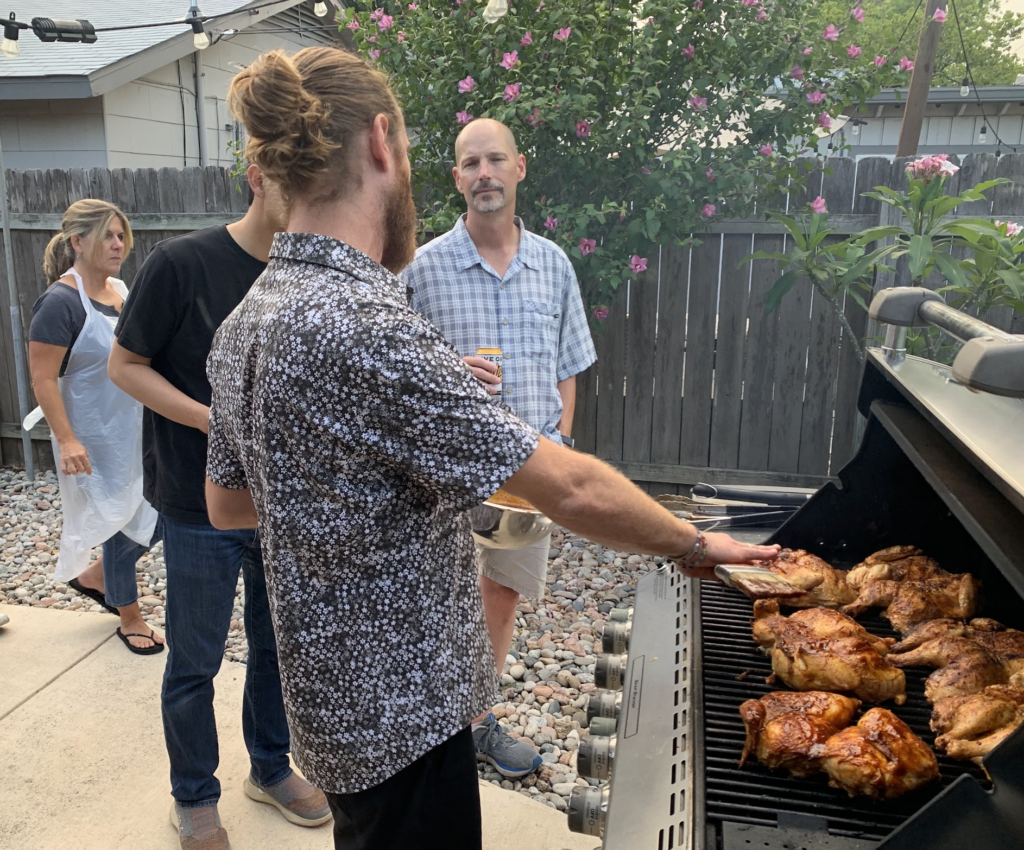 From Pasta & Bread to Sushi Deluxe, we have a vast and varied store of team building classes to engage and entertain your group. If you have any questions, send us a message with your preferred date, menu, and guest count, and we'll be in touch.